I wanted to make something special and unique for my mother on mother's day and I decided to make a vase using a round shaped styrofoam and powertex .
I started by giving the styrofoam some texture by removing bits and pieces with a knife .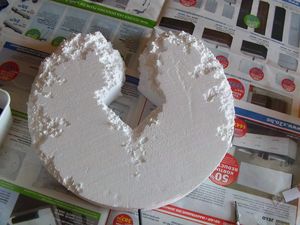 Then I "painted" the styrofoam with bronze colored powertex and then finished with stone art powder and leave it to dry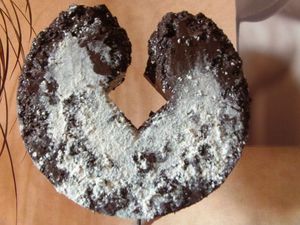 Then, I repeated the same procedure but with the ivory colored Powertex untill I became this result . I aslo fixed 3 glass tubes ( at the floral art shop ) with metallic wire .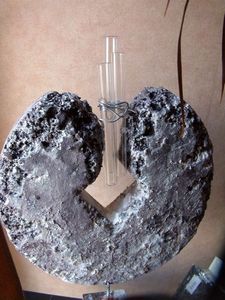 Then I needed to add were the (artificial) flowers . tatsaaaaaa....
As I already said, working with power tex is a messy thing but you can create so much neat things and honestly it's sooooo much fun . Up to the next one hihih